This interesting old American man has no Chinese ancestry, but he loves Chinese traditional culture deeply.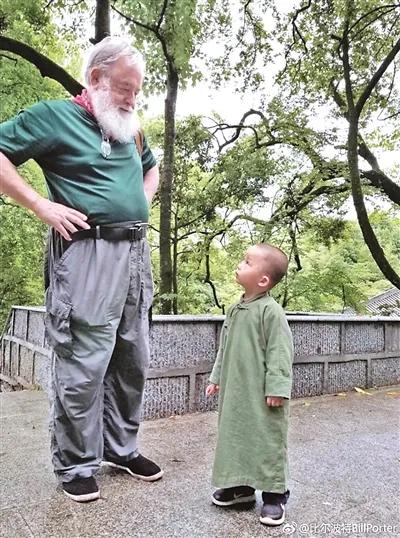 He is the author of "The Orchid in the Empty Valley", Bill Porter, an American writer who is influenced by Buddhist classics and obsessed with Chinese culture. He has visited China many times, lived a simple life in temples, and looked for a place for hermits and eminent monks. Be the Chinese Taiwanese wife of Zhuangzi's research.
He also tried to pursue the ideal world in the minds of Chinese people for thousands of years-Peach Blossom Spring.
Published a series of books expounding Chinese culture in China and the United States: "The Orchid in the Empty Valley", "Looking for People", "The Heart Sutra" interpretation, etc. He also translated and published "Hanshan Poems", "Shiwushan Residence Poems" and poetry by Wei Yingwu and Liu Zongyuan.
Bill Porter is a particularly interesting old urchin. He returned to China to follow in the footsteps of Su Shi and Tao Yuanming and wrote "Yi Nian Tao Hua Yuan". When he flew over the sky over my hometown Leizhou Peninsula, he opened the collection of Dongpo poems and began to recite. Because Su Dongpo was demoted to stay in Leizhou Peninsula for too long and left a poem.
"The Orchid in the Empty Valley", published in 2008, records his journey of searching for a Chinese hermit in Zhongnan Mountain, which has gained widespread attention for cutting into the most secret part of Chinese culture. He felt that "hermits are doctors in Chinese religion."
Begin to visit the former residences and cemeteries of 41 ancient Chinese poets in 2012. Along the way, he always took two precious bottles of whiskey and three wine glasses, and he reverently served a glass in front of each poet's grave.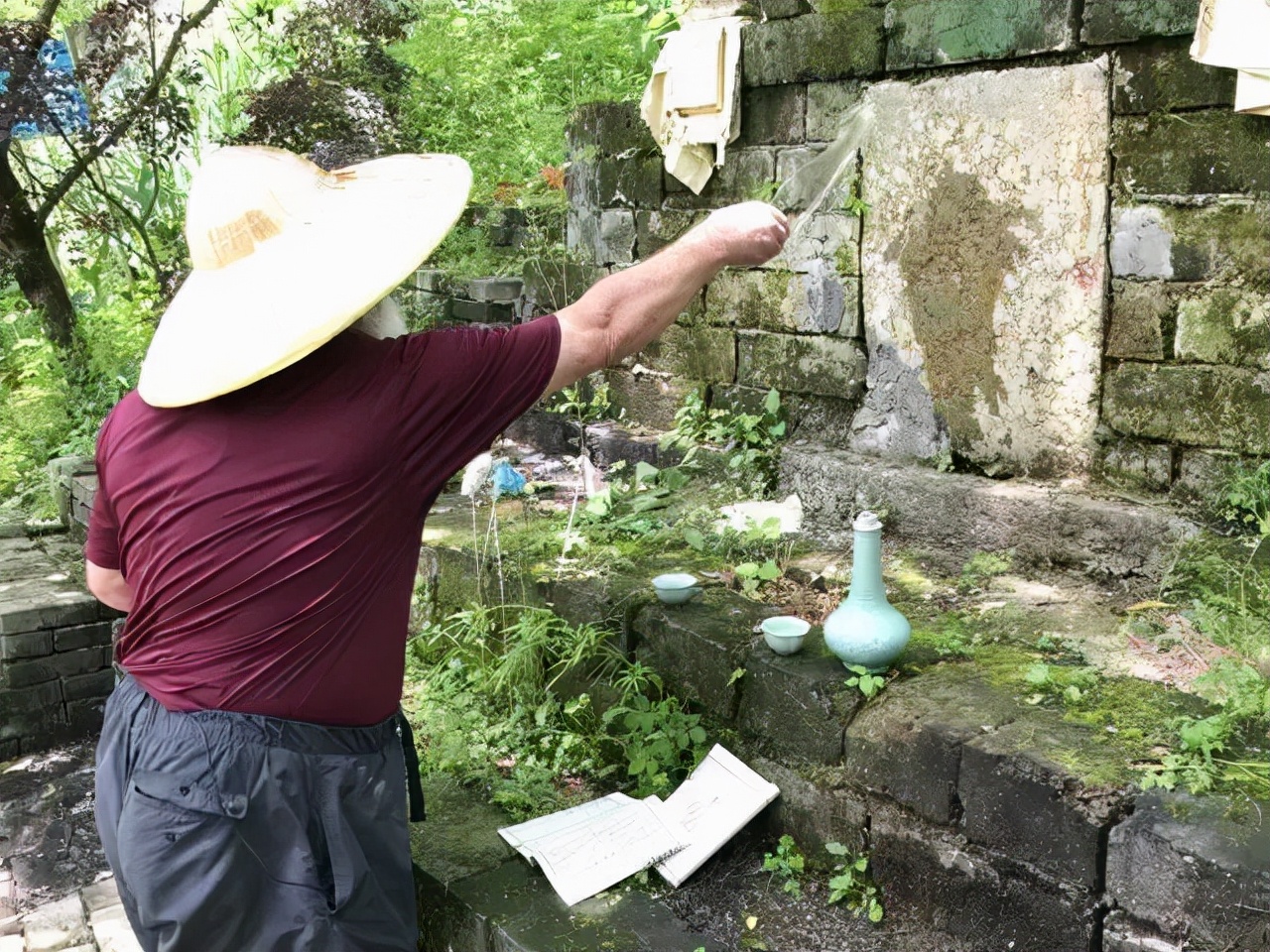 The old naughty boy Bill Porter thought that when he traveled through time and space in front of the tomb and was drinking with the greatest poets in this land, he seemed to have met each other in the air. I remembered that my friend Yun called drinking "liquid meditation". , Very advanced.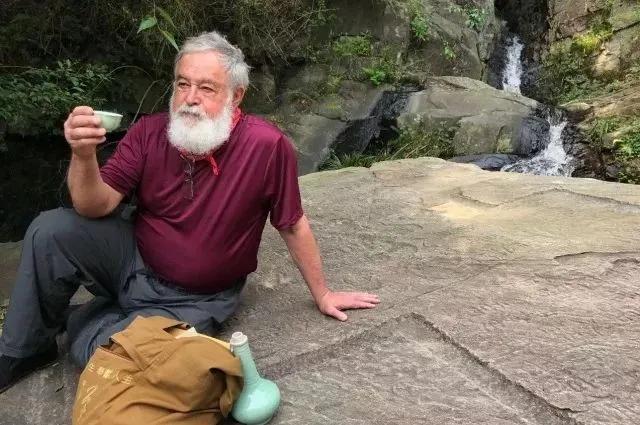 Bill Porter also hopes that after reading his book, Chinese readers can try to experience this kind of travel to find heroes in their own culture.
Poems translated by Bill Porter:
(One)
I built my hut beside a path but I hear neither cart nor horse
you ask how can this be when the mind travels so does the place
picking chrysanthemums by the eastern fence I lose myself in the hill to the south
the mountain air the sunset light birds flying home together
in this there is a truth I'd explain if I could remember the words.
(Two)
People ask the way to Cold Mountain
but roads don't reach Cold Mountain
in summer the ice doesn't melt
sunny days the fog is too dense
so how did someone like me arrive
our minds are not the same
if they were the same
you would be here
Bill Porter's Chinese Culture Journey "Orchid in the Empty Valley"
Link: https://peacelilysite.com/2022/04/19/bill-porters-chinese-culture-journey-orchid-in-the-empty-valley/
Source: https://inf.news/en/sport/3bfa5db8c428c68fee85641698e41364.html
#CultureExchange#ChineseTraditionalCulture